In Greece, drinking is a ritual. Fun ritual full of color, taste and life but ritual nonetheless- and you shouldn't miss out! Missing out on drinking Greek in Greece is like going to the beach and never dipping in- a major miss you don't want.
Drinking for Greeks and greek culture in general is meant as a social connector, a way to bond with your friends, family and neighbors and create good, merry memories that will help you through the hardships of everyday life.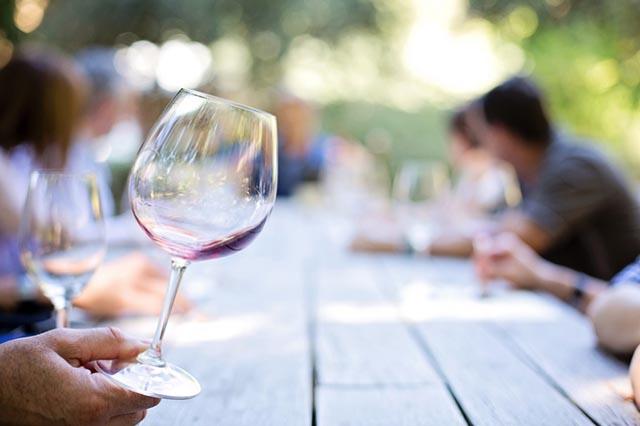 Like the nectar of the Gods, drinking is central as a means, but peripheral as an end: you are expected to drink to make merry and to participate in the partying, the chatting, the socializing. That is more important than the alcohol itself.
Drinking in Greece is never done alone, and it's never without company- both in terms of friends AND in terms of food: drinking without eating something to 'ground the booze' is considered a sad, sad affair that is more like an illness than something awesome, as drinking should be.
If you do it right, drinking Greek will give you all the advantages and none of the drawbacks: you'll drink a lot, you won't get drunk, and you'll remember every moment of your merriment, partying and bonding with friends, old and new.
So what DO you get to drink in Greece, and what do you accompany it with, since you shouldn't ever drink it on its own?
タグ :